What is The Food Commons?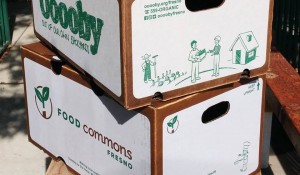 In 2012 leaders with Fresno's business, academic and social service communities embraced the Food Commons vision and invited the Food Commons to adopt Fresno as our first prototype site. Since that time we have been working with individuals and organizations in Fresno to design and build a "fractal" of the Food Commons system as a ...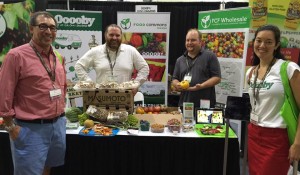 The Food Commons new economic paradigm is gaining national and international media attention. Read our latest press releases and media coverage……
The Food Commons model will leverage, support and enhance existing and emerging regional food system initiatives to offer the American public a wide range of benefits that are not widely distributed in our current food system.