What is The Food Commons?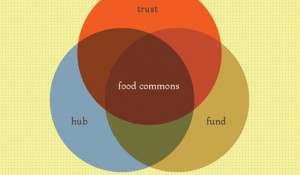 The Food Commons model will leverage, support and enhance existing and emerging regional food system initiatives to offer the American public a wide range of benefits that are not widely distributed in our current food system.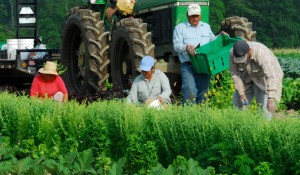 The Food Commons model is a networked system of physical, financial and organizational infrastructure that allows new local and regional markets to operate efficiently, and small to mid-sized food enterprises to compete and thrive according to principles of sustainability, fairness, and public accountability.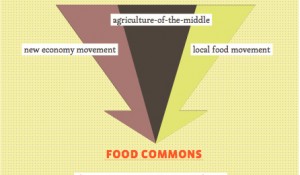 A movement has grown which brings great hope for a more healthy, sustainable and prosperous future. It is the movement to produce, access, secure and consume good and healthy food.